I share yoga and aerial arts with people around the world to create purposeful living that is FUN!
"Lindsay is an incredibly knowledgeable, motivating and inspiring teacher. Her classes have been some of the best experiences I've had in 18 years of yoga practice!"


- Caroline Fattorini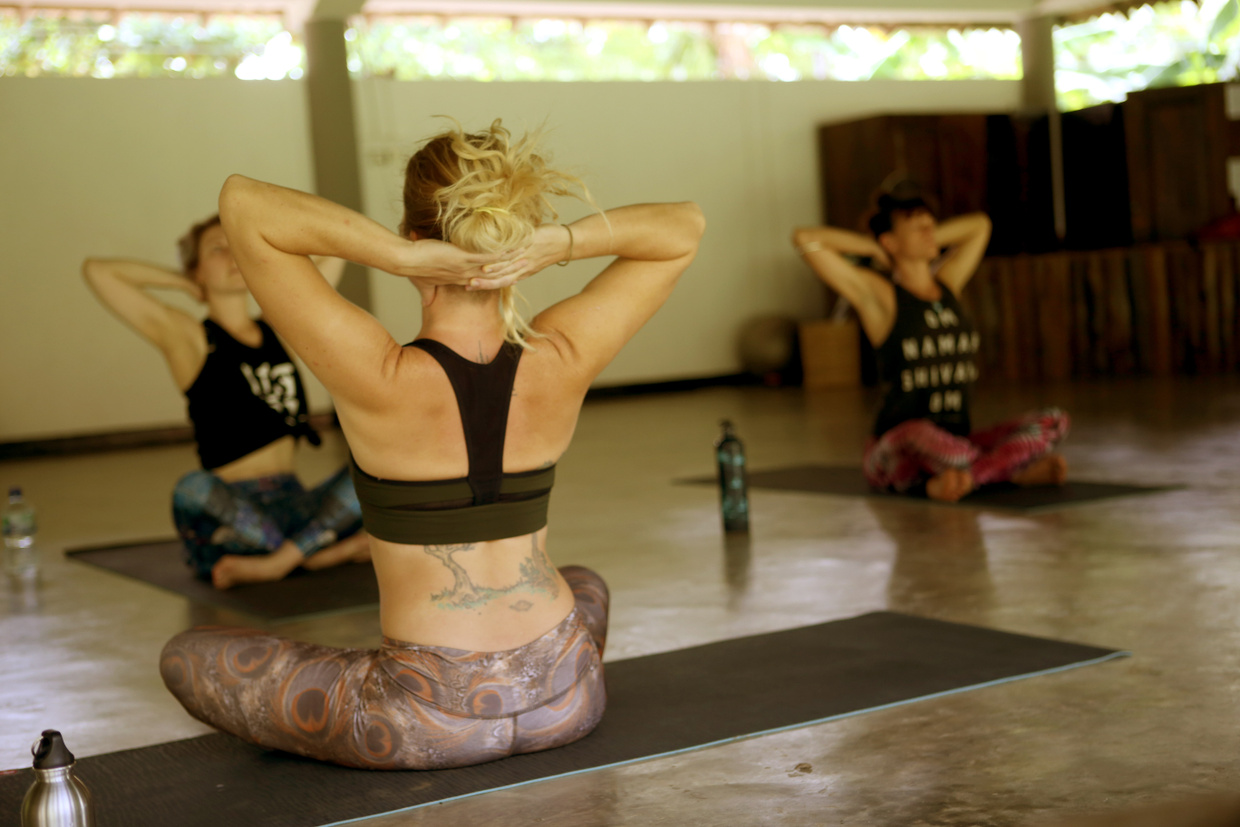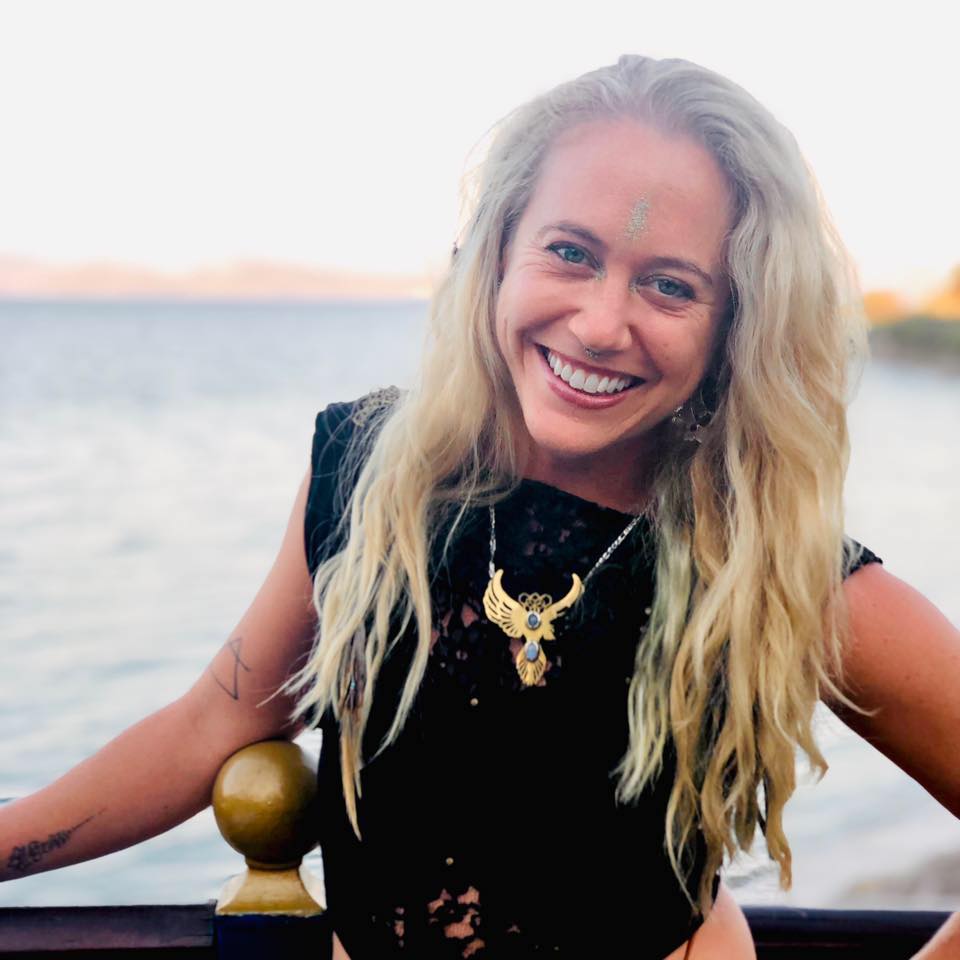 I will teach you specially curated yoga, aerial, and meditation practices that will inspire and transform your life. Let go of stress and find the calm you crave by connecting with your inner spirit. Are you ready to rediscover your wildest dreams & bring them to life?
I am the creator of Rising Wings Aerial Yoga and the Samanova School of Yoga. Combined, these Yoga Alliance aerial yoga and vinyasa programs have been taught on 4 continents worldwide in sought-after destinations like Thailand, Bali, Costa Rica, and more. Learn to tone your body, deal with your emotions, and calm your mind when you get upside-down and learn aerial yoga online!