Do you want to learn a TON of aerial yoga poses & improve your inversions?⁠⠀
Do you want to get more flexible & even stronger beyond your yoga mat?⁠⠀
Do you want to gain confidence in your aerial hammock & master those flips & tricks?⁠⠀
Join the Rising Wings Aerial Yoga Online Course!
WHAT YOU GET:⁠⠀
💥Foundations & Advanced Aerial Yoga manual guidebooks in digital PDF format⁠⠀
💥13 video tutorial lessons covering every posture in the foundations manual⁠⠀
💥3 BONUS class flows you can practice along with, including a backbending class & a flips class!⁠⠀
💥4 guided meditations⁠⠀
💥6 breathwork practices⁠⠀
💥Special playlists for your aerial yoga practice!⁠⠀
💥Email [email protected] to add-on Yoga Alliance credit or become a certified aerial yoga instructor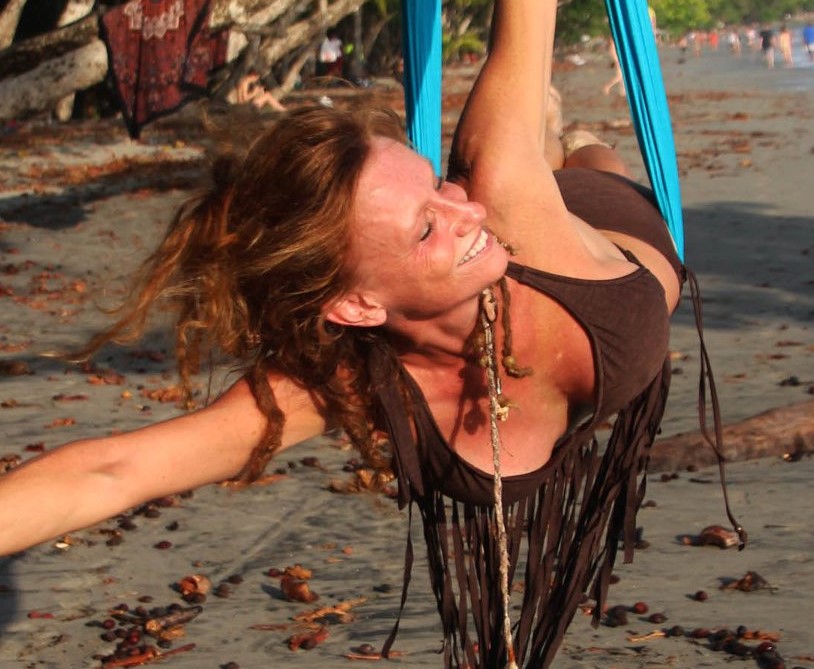 "Lindsay Nova makes the course fun with her playful energy and her professional instruction ensure that we are all safe.
Some have asked me, "Why aerial yoga? Why not regular yoga" This approach is much gentler for those who have had injuries and surgeries, but it is still hard work, making the body stronger while lengthening muscles and tendons to help avoid future injuries. For me, it is like being back in the dance studio, only up a little higher… which is way more fun!
Aerial yoga is also good for people who suffer from chronic pain issues such as fibromyalgia or arthritis. I have seen my body evolve into a much healthier being with not only a stronger core but with more muscular legs and arms, too. I'm very pleased with my progress and my healthier me!"
— Elena Gianoni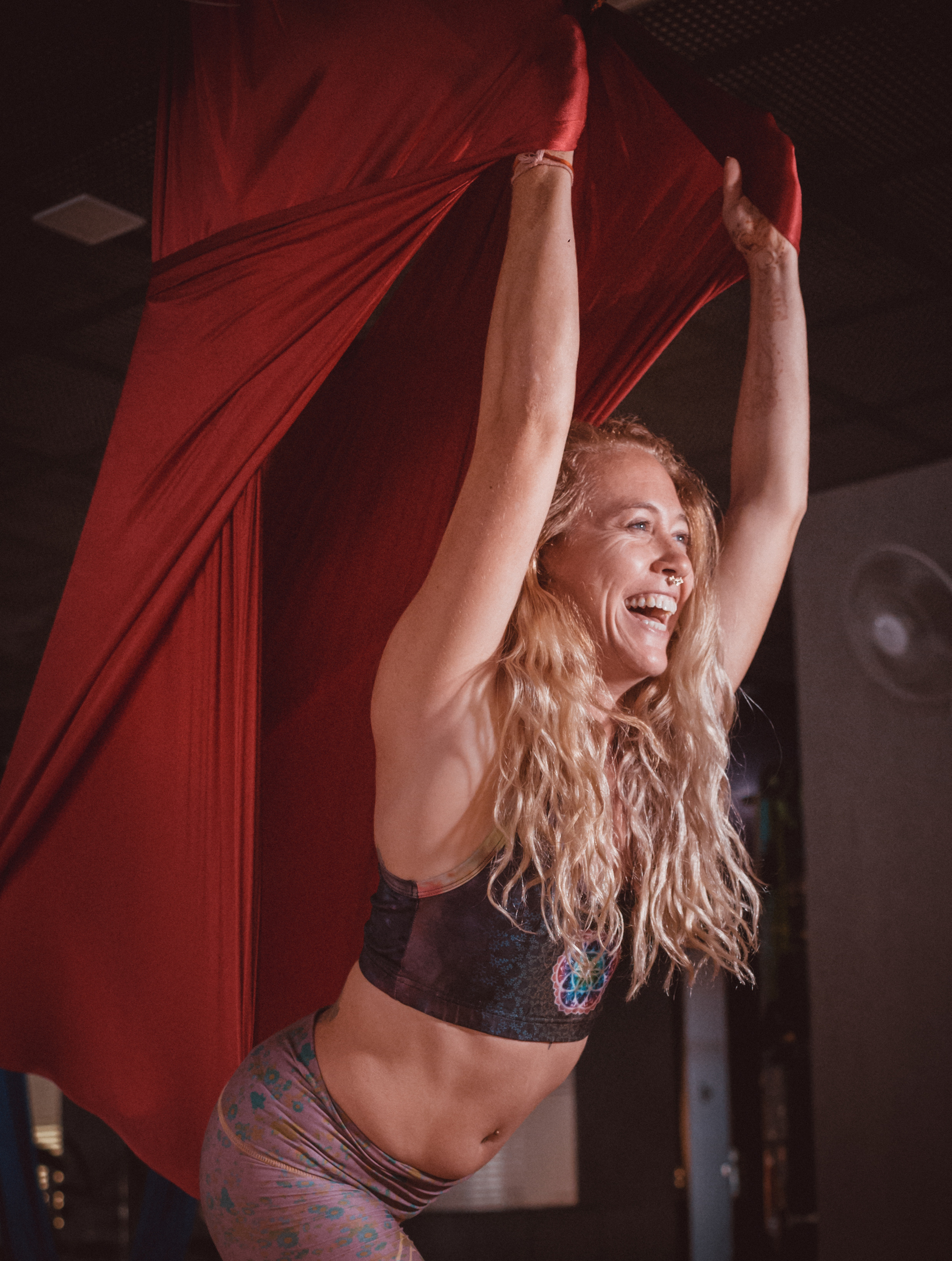 Hi, I'm Lindsay Nova
My life mission is to help others find their wings and FLY! As a full-time traveling aerial yoga teacher, I love spreading the joy of yoga and aerial all over the world through my specially curated immersion programs that cultivate positive transformation.
My lifelong practice of yoga and meditation, combined with my background as a dancer, aerialist, and academic, has enabled me to share my authentic life experiences from the heart to inspire growth and change.
After a shoulder injury from performing aerial in 2016, I created my aerial yoga program to heal myself and now teach my method worldwide. I have founded 2 yoga training programs, Rising Wings Aerial Yoga and the Samanova School of Yoga, with courses taught on 4 continents.
Legal Note:
All content published on this Teachable account is exclusive copyrighted material belonging to myself and any affiliated partners. Students/clients may not distribute or publish any content from my Teachable courses, or private accounts, including but not limited to photographs, videos and any other such content that is posted here. Violation of this will result in legal action, any questions feel free to reach out to me directly. You may not screenshot or screen record any private content, nor teach any of this content unless you are certified by me, and by doing so you will be removed immediately, without refund. By signing up for my Teachable account you consent that you are at least 18 years old, and agree to these terms and conditions.
Prior to commencing any exercises, it is the responsibility of the student/client to consult a registered health professional regarding participation in this program. The author does not assume responsibility for any injuries or damages arising from use of the information contained herein. Use the following material at your own risk.